Schedule Free On-Site Estimate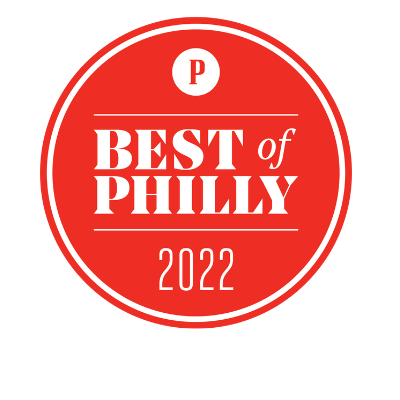 Tell Us What You Want Gone!
Text Us Pictures of What You Want Gone
Ask about our low-interest financing options today!
Light Demolition in the Philadelphia Metro area
Unsightly or unsafe structures can be things of the past!
Whether you have a light demo project in residential or commercial property, the team at WE LOVE JUNK is the expert demolition company in the Philly area!
Trust the professionals at We Love Junk to safely demolish your bathroom before remodeling. Our bathroom demo service is all-inclusive of labor, tools, and debris removal.
Old, broken fences may look worn down, but removing them is no joke. We can help remove and dispose of even the toughest fences, from wood to chain link.
When it's time to replace your deck, let WE LOVE JUNK help you with your deck removal and haul all the debris away so you can build the new outdoor structure of your dreams!
Every kitchen remodeling project starts with demolition. We Love Junk can save you time and money by providing fast and affordable kitchen demolition services.
When it's time for an upgrade to your well-loved shed, let WE LOVE JUNK dismantle, load, and haul away the old structure.
Carpet removal and disposal can be a time-consuming and overwhelming task. Our team are experts in quick removal and disposal so you can get on with your home improvement project without the hassle!
Old hot tubs are not just unsightly; they can be a huge safety hazard too. Never fear! We are experts in hot tub demolition and removal.
We're always up for a challenge! Let WE LOVE JUNK know about your unique removal needs and we will do all we can to assist you!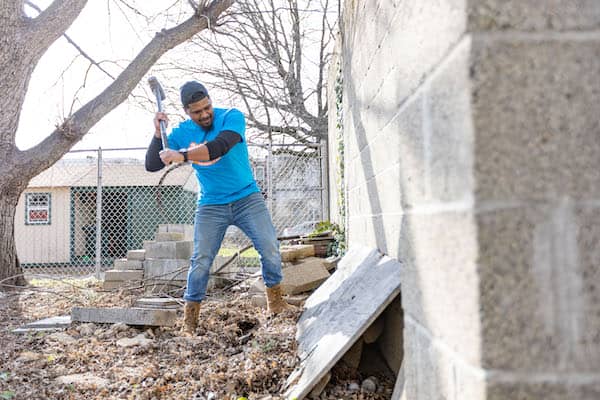 Get Your Free Light Demo Quote
Our Light Demolition Process
When you need a demolition contractor in the Philadelphia area, here's what you can expect:
Give us a call at 267-485-3338 and we'll give you a free estimate!
Book online or over the phone!
When we arrive, we will give a firm quote for the job you need done.
Give us the thumbs up and we'll get started!
Once the demo is complete, our crew will load up the debris and clean up the mess!
Reliable and Professional
Junk Removal Services
WE LOVE JUNK is always there for our clients. Whether you need a single appliance or full cleanout, our goal is 100% customer satisfaction. Our team is trained to be friendly, professional, courteous, and very respectful of your property.