Schedule Free On-Site Estimate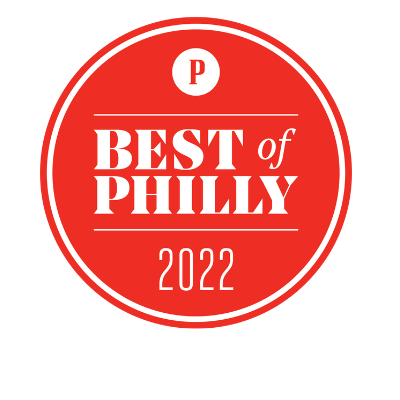 Tell Us What You Want Gone!
Text Us Pictures of What You Want Gone
Ask about our low-interest financing options today!
We make it easy to understand exactly what you're paying!
Junk Removal Service Pricing
One of our truck loads is equal to seven pickup truck loads
Our minimum charge is $135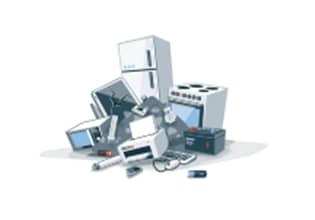 1/4 Load
3.75 cubic yards
3/4 Load
11.25 cubic yards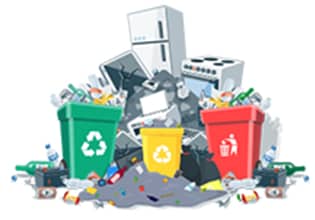 Full Truck
15 cubic yards
WE LOVE JUNK prices are based on a standard model where the amount of space your items take up in our truck determines the amount you pay. You can trust that our rates are both competitive and honest!
Other costs such as labor and disposal fees are worked into the total price so what you see in the estimate is what you pay!
Wondering how much your junk cleanout will cost? Try our pricing estimator tool to get a better idea of how much space in our truck you'll need!
All
Minimum
1/8
1/4
1/2
3/4
Full
How Does Junk Pickup Work?
From garage, attic, and basement cleanouts, all the way to a single-family home or commercial office junk removal, our team of junk removal experts can handle any project, small to large in the Philadelphia metro area.
WE LOVE JUNK makes the process simple and stress-free. Just follow these steps and let our friendly junk removers take care of the rest.
Reliable and Professional
Junk Removal Services
WE LOVE JUNK is always there for our clients. Whether you need a single appliance or full cleanout, our goal is 100% customer satisfaction. Our team is trained to be friendly, professional, courteous, and very respectful of your property.