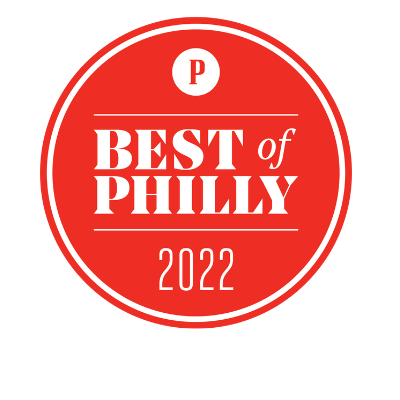 Tell Us What You Want Gone!
Ask about our low-interest financing options today!
Full-Service Junk Removal and
CleanOuts
WE LOVE JUNK are the experts in cleaning out a variety of properties in the Philadelphia area.
Our team will load, haul, and dispose of items in an eco-friendly manner so you can reclaim your space! Whether it's a residential or commercial job, We Haul It All!
Cleaning out years of built-up basement clutter can be a daunting task for anyone! Our cleanout experts will take care of all the heavy lifting, all you have to do is point and enjoy your decluttered basement.
If you're looking to downsize or handle a loved one's final affairs, cleaning out your own estate can seem like a monumental task. Let our professional team members make the process a little easier!
Whether you're renovating your space for a home gym or getting your workshop back in order, WE LOVE JUNK is up to the task. We will load and haul all of your unwanted junk.
When a hoarding situation seems overwhelming, our team is here to give you peace of mind. We are always professional and courteous while tackling challenging jobs. No job is too big or small!
Don't hurt yourself moving that heavy desk or filing cabinet! Allow our team to take care of it for you! We handle cluttered offices with professionalism so you can build the workspace of your dreams.
Are you downsizing and have no idea what to do with all of that stuff in your storage unit? WE LOVE JUNK are the guys you need to call. We will load and dispose of your unwanted junk so you have one less thing to worry about.
Warehouses are challenging spaces to keep clean. If you have old inventory or scrap material that you need out of your way, we are the team for the job! A big task calls for the people who know what they're doing.
Get Your Free Clean Out Estimate
How Does Our CleanOut Process Work?
We are the locally-owned, eco-friendly junk removal company you need! Our process for proudly serving the Philadelphia area is simple and stress-free. Just follow these steps and let our friendly junk removers take care of the rest.