Schedule Free On-Site Estimate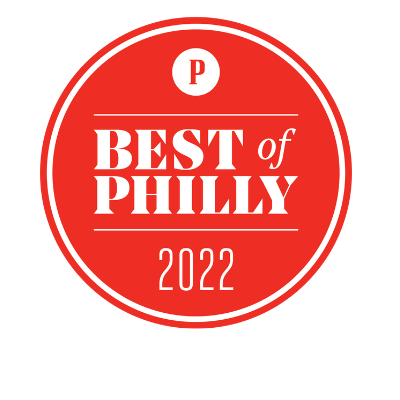 Tell Us What You Want Gone!
Text Us Pictures of What You Want Gone
Ask about our low-interest financing options today!
Shed Demolition and removal
In Philadelphia and Surrounding Counties
Get rid of that old ugly shed and make room for your new one!
We are light demolition experts serving the Philadelphia region specializing in shed removal.
Our professional technicians will break down and remove your existing shed leaving your property free from all debris.
What size sheds do you remove?
We remove sheds of all sizes. The larger the shed, the more effort it takes to carefully demolish and haul away. WE LOVE JUNK is capable of removing small to medium-sized sheds that can be demolished by 2 people without the need for heavy machinery.
Do I need a permit for a shed demolition?
Permit requirements vary from county to county and township to township. It's best to check with your local township first to confirm their demolition permit requirements.
How do you determine the shed removal price?
There are a few factors that determine the shed demo price.
Shed Location
The location of the shed on your property and how difficult it will be to remove the debris.
Condition of Your Shed
Older weather-worn or damaged sheds will be easier to remove than newer ones. If your shed is still in new condition, you may be able to sell it.
Shed Foundation
Sheds that are built on cement foundations will be more difficult to remove than sheds that are built flat on the ground
What should i do to prepare for the shed removal?
All you have to do is make sure anything you want to keep from the old shed is cleared out and we will take care of the rest!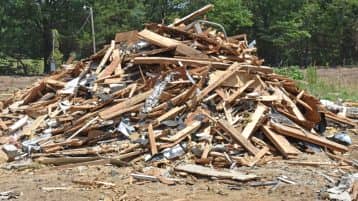 Get Your Free Shed Demolition Estimate
When you need a shed removed in the Philadelphia area, it's as simple as just scheduling your appointment
WE LOVE JUNK makes the process easy and stress-free. Just follow these steps and let our friendly junk removers take care of the rest.