Schedule Free On-Site Estimate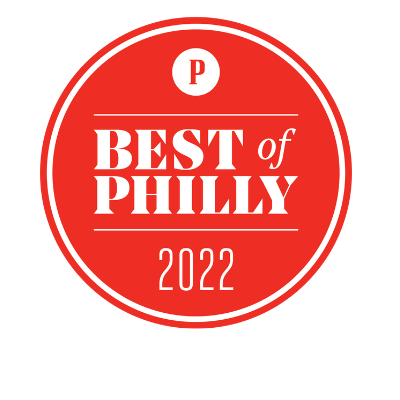 Tell Us What You Want Gone!
Text Us Pictures of What You Want Gone
Ask about our low-interest financing options today!
Deck Removal and Cleanup Experts
Servicing Philadelphia and the surrounding counties
At WE LOVE JUNK, we make the deck removal process easy and stress-free! As light demolition experts serving the Philadelphia region, we provide all of the necessary tools and equipment to dismantle and dispose of your old deck.
Our professional technicians will complete the deck demolition process carefully and safely taking great care of your property and dispose of all the deck debris in an eco-friendly way.
Save Time and Money With Professional Deck Removal
The average hourly rate of a deck contractor in the Philadelphia area is upwards of $30 per hour. On top of that, most contractors will charge an additional fee for the hauling and disposal of your old deck materials.
Our all-inclusive deck removal quote includes the deck demolition, clean up, and hauling of all debris leaving you with a clean slate for your new project.
Do I need a permit for a deck demolition?
Permit requirements vary from county to county and township to township. It's best to check with your local township first to confirm their demolition permit requirements.
How do you determine the deck removal price?
There are a few factors that determine the deck removal price.
Deck Size
The size of the deck is the major determining factor of price. Based on the square footage, we can estimate the deck demolition time and how much cubic space it will take up in our removal truck. Call today and ask one of our deck removal experts for a ballpark estimate!
Condition of Existing Deck
Older weather-worn or damaged decks will be easier to remove than newer ones. Also, decks made from traditional pressure-treated wood may be easier than composite materials.
Deck Foundation
Decks that are only a few feet off the ground as easier and less time-consuming to dismantle and will cost less than 2-story decks.
What should i do to prepare for the deck removal?
Nothing at all! Our deck removal process is quick and easy! We will help you move any furniture out of the way to a safe area before starting the deck demolition project.
Get Your Free Demolition Estimate
When you need a deck removed in the greater Philadelphia area, it's as simple as just booking your appointment online!
After your appointment is scheduled, our friendly deck removal professionals will arrive and provide an all-inclusive quote for the deck demolition and debris removal. Just sit back and relax!