Schedule Free On-Site Estimate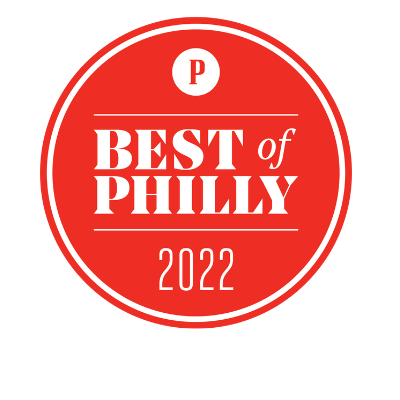 Tell Us What You Want Gone!
Text Us Pictures of What You Want Gone
Ask about our low-interest financing options today!
You Name It, We'll Haul It All
From sheds to appliances and almost everything in between
When it comes to junk removal service, WE LOVE JUNK can collect almost anything. We understand how upsetting and frustrating it can be to see clutter and junk in or around your home that you need to get rid of but either doesn't have the time or the resources. We are here to help! Offering eco-friendly junk removal service and sustainable cleanouts, light demolition, shed removal, construction debris removal, or whatever you may need to be hauled away. Wondering how much to budget for junk removal services? Try our free junk removal pricing estimator tool!
Unfortunately, there are some hazardous materials we are unable to accept.
We are happy to accept all kinds of household appliances including refrigerators, ovens, freezers, and more! Let us take care of the heavy lifting. We can even donate your old appliances to a family in need.
If your space is cluttered, don't be overwhelmed! Let us clean out your home, attic, basement, storage unit, office, warehouse, and any other areas!
Whether it's old lumber, drywall, or concrete, our crew will clean up the mess. Call us to handle any of your construction debris removal needs!
When that old couch or mattress is ready to go, we have the muscle and the equipment to get it out of your way! We'll even sweep up any leftover dust and debris.
Getting rid of old bulky and unsafe playground equipment like wooden playsets and trampolines can be a dangerous and daunting task. Trust the pros at We Love Junk to provide all the tools, labor, loading, and disposal of your unwanted outdoor playset.
If your old hot tub has become run-down, it's time for an upgrade. You can count on us to handle the breakdown, hauling, and disposal of your unwanted hot tub or jacuzzi.
If you're ready to get rid of an old fence, shed, hot tub, deck, or any other small structure, we have the tools to handle the job! We'll even clean up and haul away the mess!
Disposing of an old pool table is a challenge. It's big, it's heavy, and your local trash company won't collect it from your curb. That's why we provide the best pool table removal service in the Philadelphia area!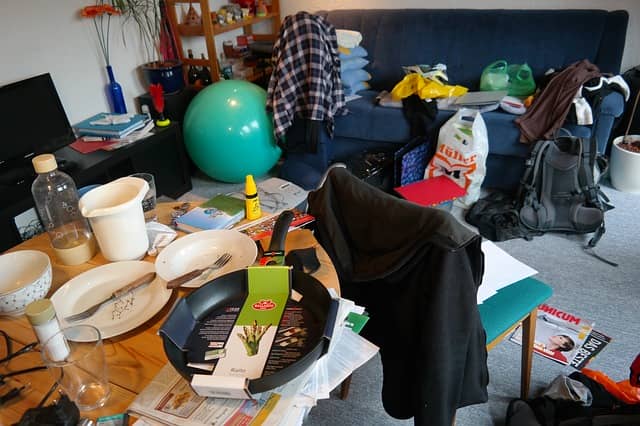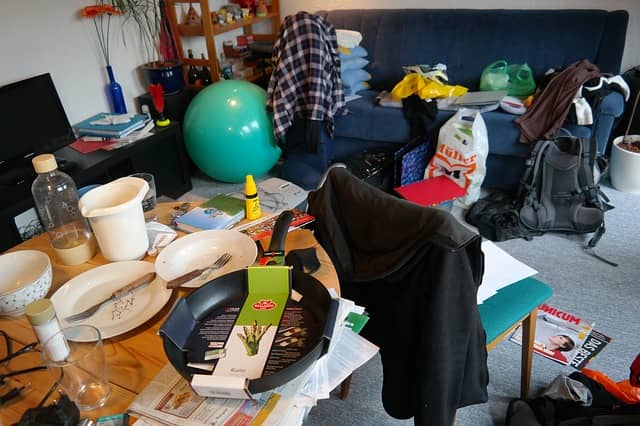 Get Your Free Junk Removal Estimate
We'll do everything we can to serve you, but there are a few things we can't take.
Herbicides and Pesticides
Hazardous or Dangerous Items

Items Too Massive to Lift Safely
Tell Us What You Want Gone!