Tell Us What You Want Gone!
You Name It, We'll Haul It All
From sheds to appliances and almost everything in between
When it comes to junk removal service, WE LOVE JUNK can collect almost anything. We understand how upsetting and frustrating it can be to see clutter and junk in or around your home that you need to get rid of but either doesn't have the time or the resources. We are here to help! Offering eco-friendly junk removal service and sustainable cleanouts, light demolition, shed removal, construction debris removal, or whatever you may need to be hauled away. Wondering how much to budget for junk removal services? Try our free junk removal pricing estimator tool!
Unfortunately, there are some hazardous materials we are unable to accept.
We are happy to accept all kinds of household appliances including refrigerators, ovens, freezers, and more! Let us take care of the heavy lifting. We can even donate your old appliances to a family in need.
If your space is cluttered, don't be overwhelmed! Let us clean out your home, attic, basement, storage unit, office, warehouse, and any other areas!
Whether it's old lumber, drywall, or concrete, our crew will clean up the mess. Call us to handle any of your construction debris removal needs!
When that old couch or mattress is ready to go, we have the muscle and the equipment to get it out of your way! We'll even sweep up any leftover dust and debris.
Getting rid of old bulky and unsafe playground equipment like wooden playsets and trampolines can be a dangerous and daunting task. Trust the pros at We Love Junk to provide all the tools, labor, loading, and disposal of your unwanted outdoor playset.
If your old hot tub has become run-down, it's time for an upgrade. You can count on us to handle the breakdown, hauling, and disposal of your unwanted hot tub or jacuzzi.
If you're ready to get rid of an old fence, shed, hot tub, deck, or any other small structure, we have the tools to handle the job! We'll even clean up and haul away the mess!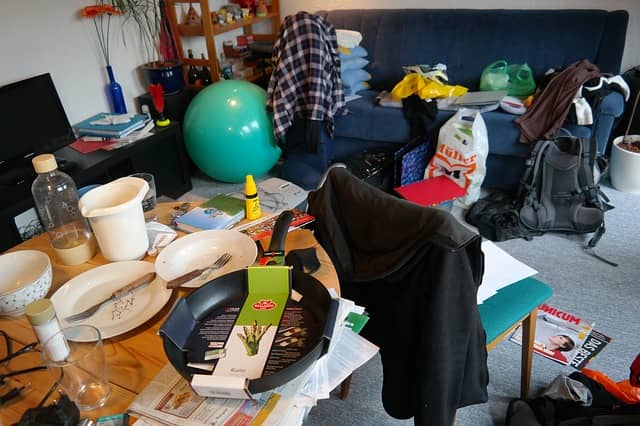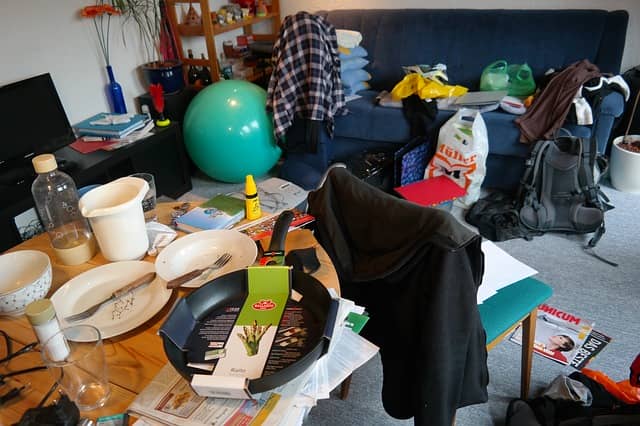 Get Your Free Junk Removal Estimate
We'll do everything we can to serve you, but there are a few things we can't take.
Herbicides and Pesticides
Hazardous or Dangerous Items

Items Too Massive to Lift Safely
Tell Us What You Want Gone!
Connor Howell
May 11, 2022.
I had a great experience with We Love Junk. Jason and team were professional, very friendly, and extremely hardworking. They showed up exactly on time, ready to work. I thought my job would take all day and they managed to complete in just 2 hours. They performed junk removal and some light demo in my basement. The pricing was very fair and I highly recommend them for any similar job. I've been dreading cleaning out my basement and they made the entire process simple and enjoyable; I wish I had reached out sooner! Thank you!
George Alexander
May 6, 2022.
The crew showed up on time as promised. Saoul and Oscar were very polite and professional. Cleaned out and broom swept two bedroom rental where my tenant passed away. Able to start rehabbing now!
Lillian Kemp
May 1, 2022.
They arrived ahead of schedule and did everything quickly. They even cleaned up afterwards. I used them last fall and now this spring. Definitely would recommend.
Midnight Music with Theo
April 26, 2022.
Can't get any better than this team. Easy to book, professional, friendly, did a great job,,worked clean. Great price. 100% recommend.
Welcome to the Troyiverse
April 25, 2022.
The three gentlemen called to give me a ETA. They arrived before said time. Observe the work area and within forty five minutes to a hour, had the area completely cleared out and was on their. It was quick and professional. I highly recommend this company to anyone looking for any and all future disposal.
Jason and his colleague were quick, friendly, and highly professional. I would definitely use this company again!