Schedule Free On-Site Estimate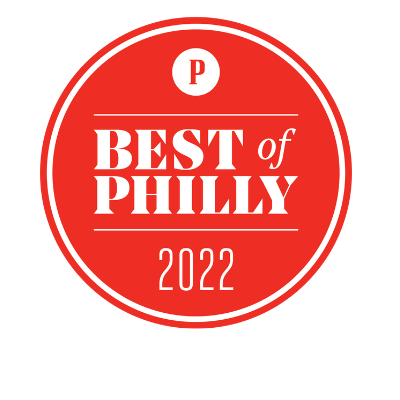 Tell Us What You Want Gone!
Text Us Pictures of What You Want Gone
Ask about our low-interest financing options today!
When it comes to junk removal in Bryn Mawr, PA, you don't have to choose between speed and affordability—you can have both. At We Love Junk, we understand that your time is valuable and that junk removal shouldn't break the bank. That's why we've streamlined our services to offer you a fast, efficient, cost-effective solution for all your junk removal needs. 
Whether you're decluttering your home or need commercial junk removal, call 267-485-3338 today.
Comprehensive Services for All Your Junk Removal Needs
We pride ourselves on offering a wide array of services to meet the diverse needs of our clients in Bryn Mawr, PA, and the surrounding areas. Here's a closer look at some of the specialized services we provide: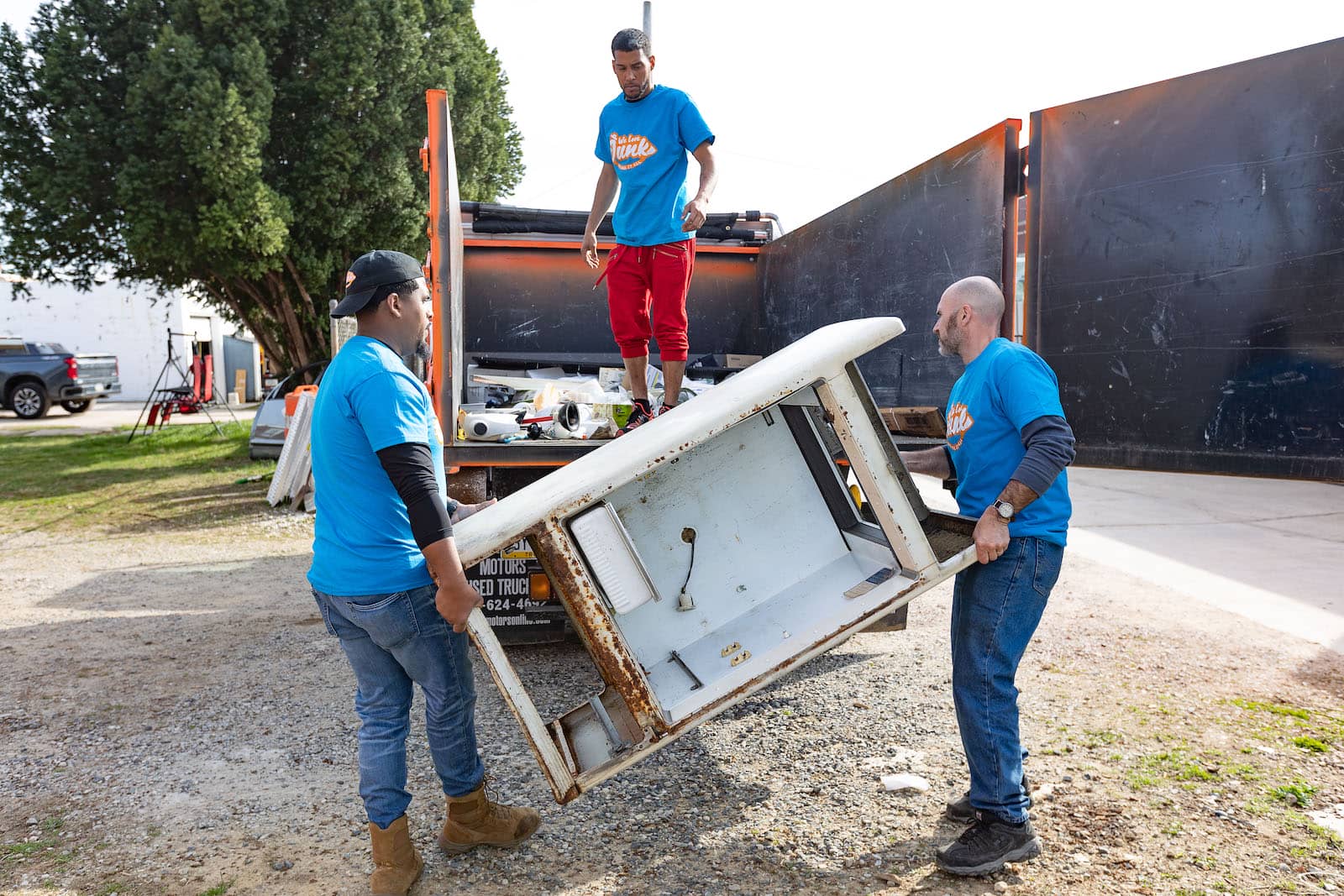 Why Choose "We Love Junk" for Your Bryn Mawr PA Junk Removal
Choosing the right junk removal service can be a daunting task, especially when looking for a combination of speed, affordability, and reliability. Here's why We Love Junk stands out as your go-to choice for junk removal in Bryn Mawr, PA:
Our Commitment to Eco-Friendly Practices

We're not just about hauling away your junk; we're committed to disposing of it in the most environmentally responsible manner. From recycling metals and plastics to donating usable items, we aim to minimize waste and contribute to sustainability.

Transparent Pricing

We believe in full transparency when it comes to pricing. Our quotes are upfront, with no hidden fees or unexpected charges. You'll know exactly what you're paying for before we start any work.

Quick and Efficient Service

Our team is trained to work efficiently without compromising on quality. Whether it's a small residential cleanout or a large commercial project, we aim to complete it as soon as possible.
Our Process for Quick and Efficient Service
Step 1: Schedule An Appointment
The first step in our process is scheduling your free no-obligation on-site estimate. You can also text us a picture of what you want removed and we can give you a ballpark estimate over the phone. 
Step 2: On-Site Estimate
Once your appointment is scheduled, we'll visit your property to assess the volume and type of junk that needs to be removed. This allows us to give you a more precise quote and timeframe for the project. Our estimates are transparent, with no hidden fees.
Step 3: Junk Removal and Cleanup
After you approve the on-site estimate, our team gets to work. We handle all the heavy lifting, sorting, and loading, so you don't have to lift a finger. Our team is trained to work efficiently, ensuring that the job is completed in the shortest time possible.
Step 4: Eco-Friendly Disposal
After removing the junk, we sort it for recycling, donation, or proper disposal. We adhere to local and federal guidelines for waste management, ensuring that your junk is disposed of in an eco-friendly manner.
Step 5: Final Walkthrough and Payment
Once the job is complete, we conduct a final walkthrough with you to ensure that all items have been removed and the area is clean. We accept all major payment methods for your convenience.
Take the Next Step to a Clutter-Free Life in Bryn Mawr, PA
If you've been putting off junk removal in Bryn Mawr, PA, now is the time to act. With We Love Junk, you get more than just a service—you get a partner committed to making your life easier and more organized. Our transparent pricing, eco-friendly practices, and quick, efficient service make us the go-to choice for all your junk removal needs. 
Contact us today to schedule your free on-site estimate and reclaim your space.
Reliable and Professional
Junk Removal Services
WE LOVE JUNK is always there for our clients. Whether you need a single appliance or full cleanout, our goal is 100% customer satisfaction. Our team is trained to be friendly, professional, courteous, and very respectful of your property.