Schedule Free On-Site Estimate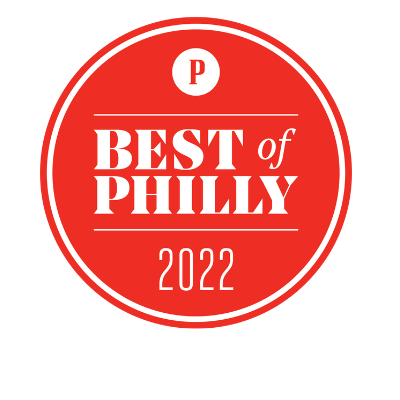 Tell Us What You Want Gone!
Text Us Pictures of What You Want Gone
Ask about our low-interest financing options today!
For those seeking a quality service for junk rescue and removal in Deptford, NJ, look no further. We Love Junk is your go-to solution for clearing clutter and making room for what truly matters. Our commitment to personal service, combined with our eco-friendly approach, ensures that every item is handled carefully, be it for recycling, donation, or disposal. 
Call 267-485-3338 to book your hassle-free junk removal appointment now.
Our Comprehensive Junk Removal Services in Deptford, NJ
At We Love Junk, we pride ourselves on offering a wide range of services tailored to meet the diverse needs of the Deptford community. Our fully licensed team has the expertise and tools to handle various junk removed tasks, ensuring a smooth and efficient process for our clients. We do all the heavy lifting so you don't have to:
Household Appliances Removal

Refrigerators, ovens, freezers, and more: No appliance, or any old junk, is too big or small for our team. We handle everything from bulky refrigerators to compact microwaves.


Eco-friendly disposal and donation options:

We prioritize the environment and community by ensuring that usable appliances find a new home or are recycled responsibly.

Complete Home Cleanouts

Home, attic, basement, storage units, and more: Whether a single room or an entire property, we're here to declutter and refresh your space.


Professional team to declutter any space:

Our trained crew approaches each job precisely, ensuring a thorough cleanout without any hassle.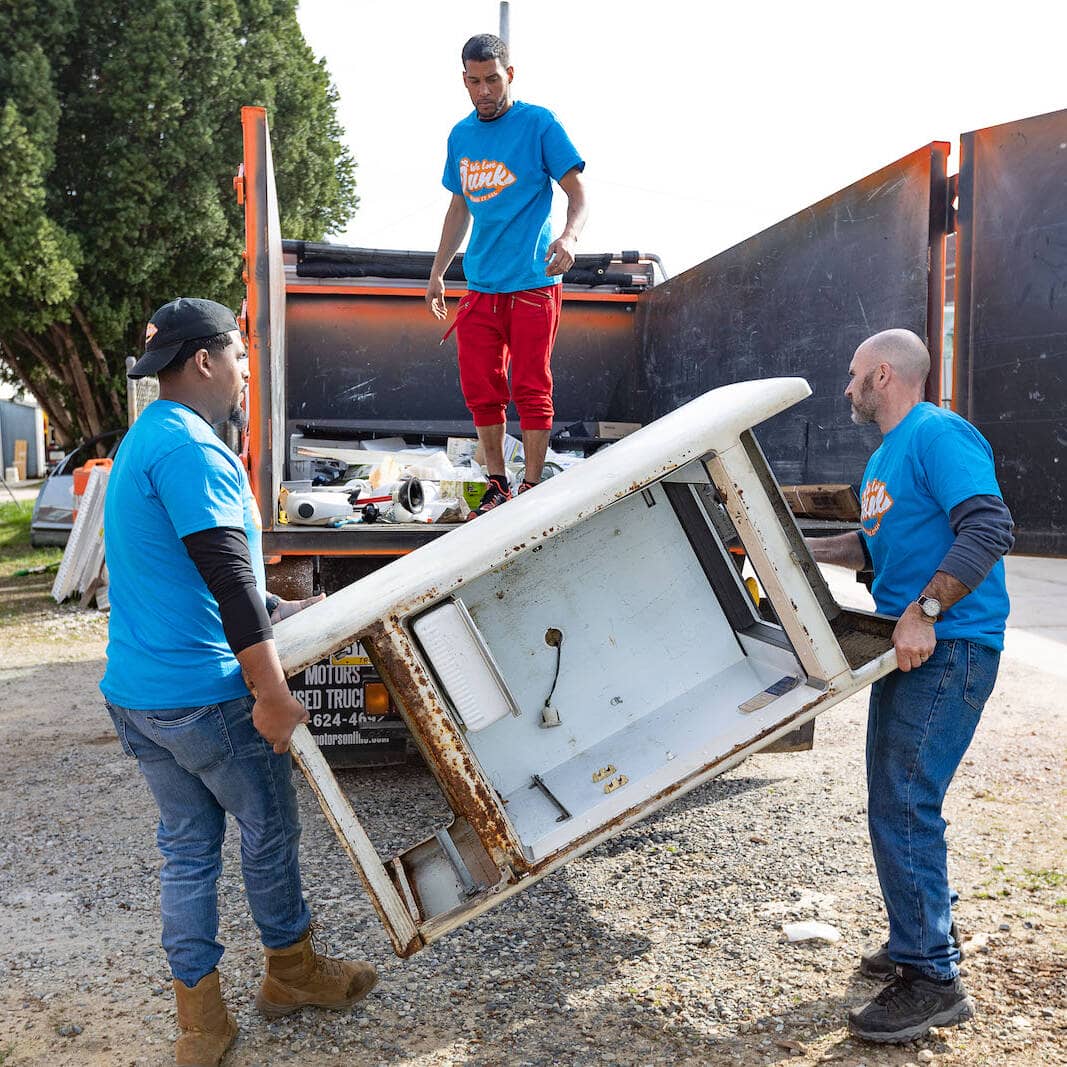 Construction Debris Cleanup

Lumber, drywall, concrete, and other materials:

Post-construction mess is different for our team. We swiftly remove all remnants, leaving the site pristine.

 

Efficient cleanup after construction projects:

We understand the importance of timely service, especially after construction, ensuring your space is usable quickly.

Furniture Removal

Couches, mattresses, and other bulky items:

From old sofas to worn-out beds, we handle all types of furniture with care.

 

Safe removal and disposal:

Our team ensures that each piece is either donated, recycled, or disposed of responsibly.

Playground Equipment Disposal

Wooden playsets, trampolines, and more:

Kids outgrow things; when they do, we're here to help you reclaim your backyard.

 

Safe dismantling and removal:

Safety is our top priority, ensuring playground equipment is removed without risks.
Hot Tub and Jacuzzi Removal

Breakdown, hauling, and eco-friendly disposal:

When it's time to bid farewell to that old hot tub, trust us to handle it from start to finish.

Small Structure Demolition

Fences, sheds, decks, and more:

Our team is equipped with the right tools to dismantle and remove small structures efficiently.

 

Professional tools and cleanup:

Post-demolition, we ensure the area is clean and debris-free.

Pool Table Removal

Heavy lifting and safe disposal:

Pool tables are bulky, but with our expertise, their removal becomes a breeze.

 

Top-rated service in the Philadelphia area:

Our reputation speaks for itself, making us a trusted choice for all your junk removal needs in and around Deptford.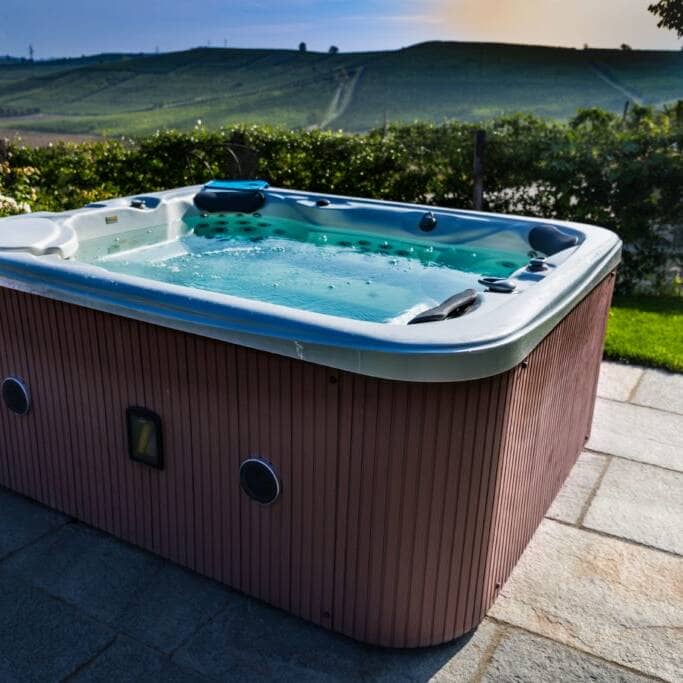 Why Choose We Love Junk, Your Reliable and Full Service Junk Removal, for Your Removal Needs?
In a world filled with choices, picking a junk removal service that aligns with your values and expectations is essential. At We Love Junk, we've built our reputation on trust, reliability, and a commitment to excellence. Here's why residents of Deptford, NJ, consistently choose us:
Personalized Service Tailored to Your Needs:

Every home and business is unique, and so are their junk removal needs. We take the time to understand your specific requirements, offering solutions that are just right for you.
Locally Owned with No Hidden Fees:

As a local business, we deeply connect with the Deptford community. This means

transparent pricing

without any surprise charges. What you see is what you get.
Convenient Online Booking for Your Schedule:

We respect your time. Our online booking system is designed to be quick and efficient, allowing you to schedule a pickup at a time that suits you best.
Eco-Friendly Approach with Donations and Recycling:

We're not just about removing junk but about making a difference. Our eco-friendly approach ensures that good-quality items are donated and recyclables are processed correctly, reducing landfill waste.
Why Choose We Love Junk, Your Reliable and Full Service Junk Removal, for Your Removal Needs?
At We Love Junk, we guarantee our customers to have your junk removed properly. However, there are certain items and materials that, for safety and regulatory reasons, we cannot handle, such as the following: 
Hazardous Materials
For the safety of our team and the environment, we do not handle or dispose of materials classified as hazardous. This includes chemicals, solvents, oils, asbestos, and certain types of batteries.
Items We Can't Accept
While we aim to be as accommodating as possible, specific items fall outside our service range due to various regulations and safety concerns. If you're unsure about a particular item, contacting us for clarification is always best.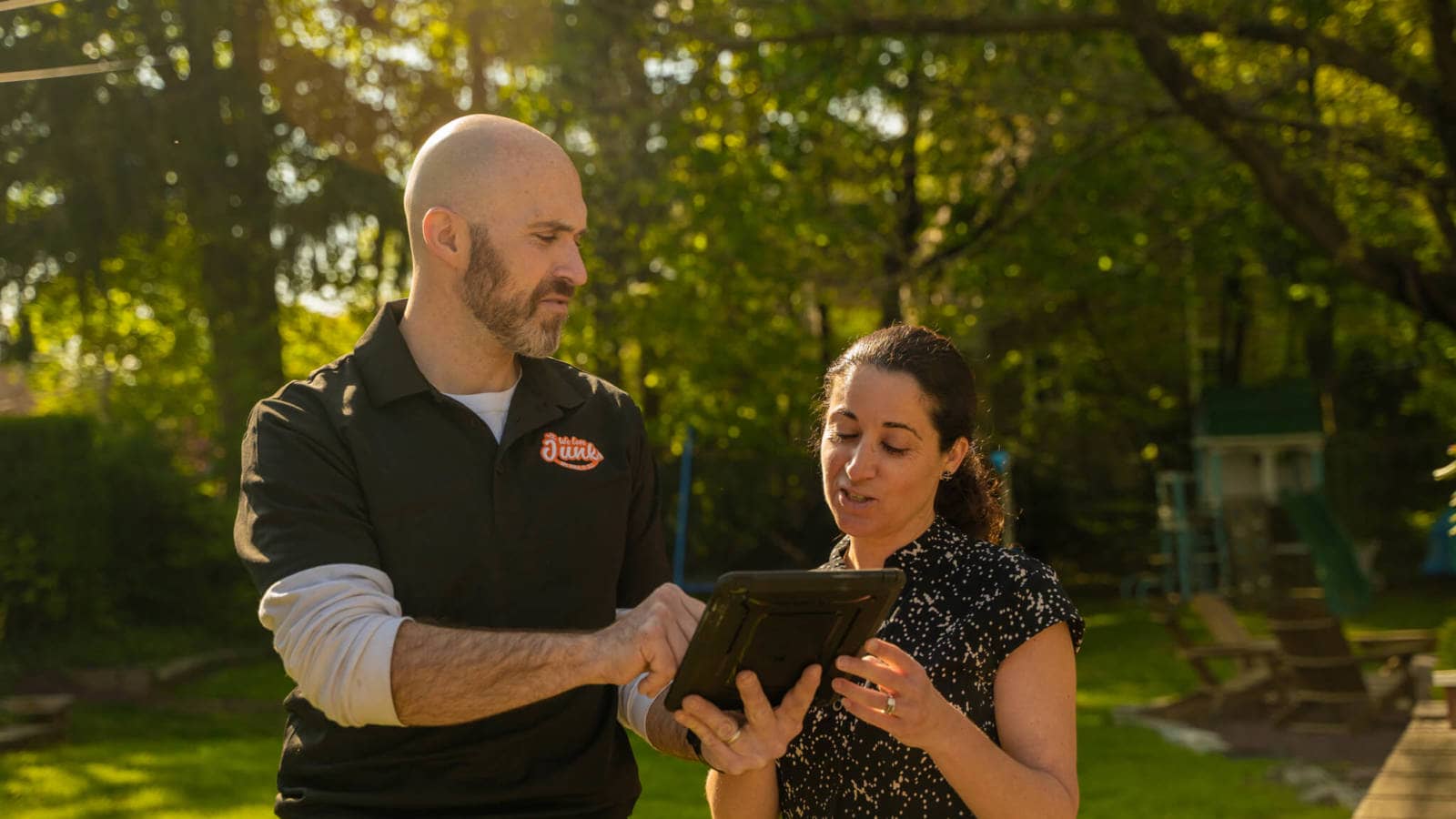 Ready to Experience the Best Junk Removal in Deptford, NJ?
Decluttering your space, getting rid of all the junk, can be a transformative experience, and with We Love Junk, you're guaranteed a seamless and efficient process. Our comprehensive junk removal services in Deptford, NJ, are designed to cater to your unique needs, ensuring that every item is handled with care and responsibility.
Step into a cleaner, more organized tomorrow –– contact us for a free estimate at a fair price.
Reliable and Professional
Junk Removal Services
WE LOVE JUNK is always there for our clients. Whether you need a single appliance or full cleanout, our goal is 100% customer satisfaction. Our team is trained to be friendly, professional, courteous, and very respectful of your property.