Schedule Free On-Site Estimate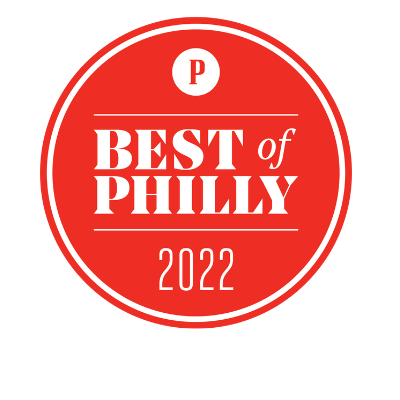 Tell Us What You Want Gone!
Text Us Pictures of What You Want Gone
Ask about our low-interest financing options today!
Experience the ease of decluttering with We Love Junk, the leading provider of convenient and affordable junk removal in Blue Bell, PA. As a locally owned business, we offer personalized, eco-friendly services tailored to your needs. With us, you're not just getting a service but contributing to a cleaner, greener Blue Bell.
Dial 267-485-3338 to schedule your free on-site estimate.
Our Inexpensive Junk Removal Services in Blue Bell, PA
We Love Junk offers a comprehensive range of junk removal services designed to meet your specific needs. Our team of professionals is equipped to handle various types of junk, ensuring a clean, clutter-free space for you. Here's a closer look at our services:
Household Appliance Removal

No more worrying about how to dispose of your old appliances. We handle the removal of refrigerators, ovens, freezers, and more, providing you with a hassle-free solution. Moreover, we ensure that your old appliances find a new home by donating them to families in need whenever possible.

Construction Debris Removal

Construction projects can leave behind a mess. Fortunately, our crew will also clean up old lumber, drywall, concrete, and other construction debris, leaving your site clean and ready for use.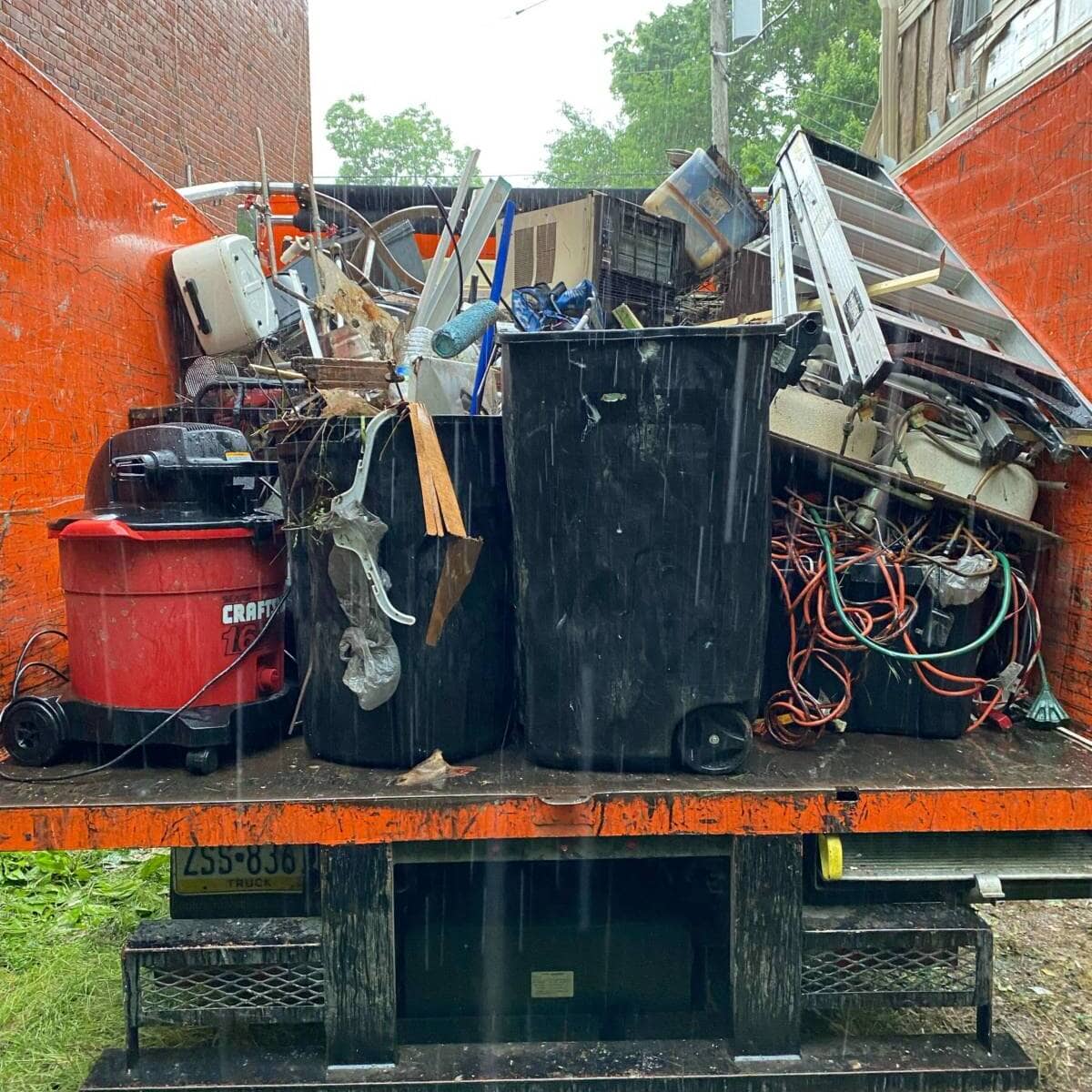 Furniture Removal

When it's time to say goodbye to that old couch or mattress, we're here to help. We handle the heavy lifting, removing your old furniture quickly and efficiently. Plus, we ensure your space is left clean by sweeping up any leftover dust and debris.

Playground Equipment Removal

Old, bulky, and unsafe playground equipment can be a hazard. Trust us to safely remove these items, providing a safer environment for your children to play in.

Hot Tub and Jacuzzi Removal

If your old hot tub or jacuzzi has seen better days, it's time to upgrade. We handle these items' breakdown, hauling, and disposal, making room for your new relaxation spot.
Reason to Choose We Love Junk As Your Go-To
Junk Removal Company
Choosing a junk removal service is more than just removing unwanted items. It's about finding a reliable partner who understands your needs and is committed to delivering exceptional service. Here's why We Love Junk is the preferred choice for junk removal in Blue Bell, PA:
Locally Owned and Operated
As a locally owned and operated business in Blue Bell, PA, we're more than just a service provider - we're your neighbors. We understand the unique needs of our community and are committed to delivering services that meet and exceed those needs.
Personalized Service
Every junk removal job is unique, and that's why we offer personalized services tailored to your specific needs. Whether you're clearing out a small room or an entire office building, we're here to provide a solution that works for you.
Our Commitment to Eco-Friendly Junk Removal
Junk removal should not only be about decluttering spaces but also about caring for our environment. Here's how we ensure our services are as eco-friendly as possible:
Sustainable Cleanouts and Light Demolition
Our approach to junk removal goes beyond just hauling away unwanted items. We strive to minimize the environmental impact of our services through sustainable cleanouts and light demolition practices. This means we carefully sort the collected items, separating recyclables and reusable items from any areas we serve.
Recycling and Donating Whenever Possible
Whether it's an old appliance that can be refurbished or construction debris that can be recycled, we ensure that these items are disposed of in local recycling centers. Therefore, by choosing We Love Junk, you're clearing your space and contributing to a more sustainable Blue Bell.
Take the First Step Towards a Clutter-Free Space in Blue Bell, PA
Choosing We Love Junk for your junk removal needs in Blue Bell, PA, means choosing convenience, affordability, and an eco-friendly approach. We're more than just a service provider; we're a partner committed to helping you reclaim your space and enjoy a cleaner, more organized environment.
Contact us to schedule your free on-site estimate today.
Reliable and Professional
Junk Removal Services
WE LOVE JUNK is always there for our clients. Whether you need a single appliance or full cleanout, our goal is 100% customer satisfaction. Our team is trained to be friendly, professional, courteous, and very respectful of your property.