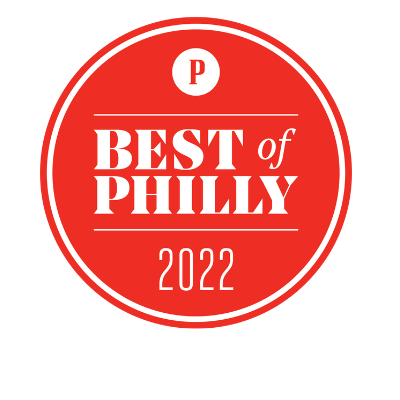 Tell Us What You Want Gone!
Ask about our low-interest financing options today!
RELIABLE JUNK REMOval in levittown
WE LOVE JUNK provides the best junk removal in Levittown!
Full-Service Junk Removal
Our full-service pledge means that we'll handle all the details of your junk removal project. Whether it's just a few items or an entire property, our crew will do all of the heavy lifting, loading, hauling, recycling, and disposing of just about anything. All you have to do is ask!
WHAT WE TAKE
You name, WE LOVE JUNK can remove it!
FAIR PRICES
We're a local team providing quality services at fair prices to all neighbors in our service area.
Volume-Based Pricing

We determine costs by the amount of space your items occupy in our truck.

Firm Quotes

When we arrive, we review what you need us to do and give you a no-cost quote for removal.

All-Inclusive

All labor, hauling, and disposal fees are included in one honest, upfront price.

No Hidden Fees

We promise to not sneak any extra fees into your final bill. 
7 Days a Week

All you have to do is pick a day and we will do the rest!

Same-Day Service

In a hurry? We can be there ASAP!

Courtesy Calls

We'll call before we arrive!
We always show up on time on the day you choose!

We take one last look at the job before providing a final, all-in quote with no hidden fees.

Once the pricing has been decided, we will get to work hauling all of your junk away!

We will even take care of donating, recycling, or otherwise properly disposing of your junk!
Reliable and Professional
Junk Removal Services
WE LOVE JUNK is always there for our clients. Whether you need a single appliance or full cleanout, our goal is 100% customer satisfaction. Our team is trained to be friendly, professional, courteous, and very respectful of your property.