Schedule Free On-Site Estimate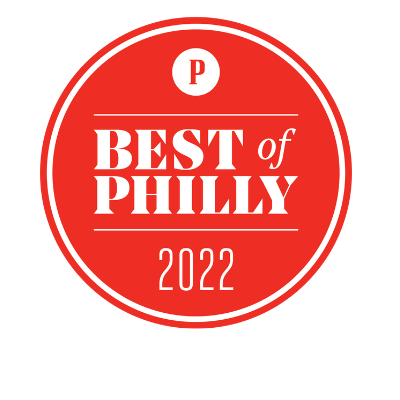 Tell Us What You Want Gone!
Text Us Pictures of What You Want Gone
Ask about our low-interest financing options today!
When it comes to junk removal in Wynnewood, PA, We Love Junk is your go-to provider for reliable, efficient, and eco-friendly junk hauling services. From household clutter to construction debris, we handle everything so you don't have to. Call us at 267-485-3338 or book online to discover why Wynnewood residents trust us for their junk removal needs.
Comprehensive Junk Removal Services in Wynnewood, PA: Items We Handle
We Love Junk offers a comprehensive list of items we can remove for you in Wynnewood, PA. From single items to multiple truckloads, our junk removal services are designed to meet all your junk removal needs. Here's what we can help you with:
Clearing household items is more than just a clean-up; it's a step towards a more organized life. We remove a variety of household items, offering you several key benefits:
Space Optimization: Free up valuable floor and storage space.
Safety: Reduce hazards by eliminating clutter.
Peace of Mind: Enjoy the tranquility that comes with a clutter-free environment.
Our team is ready to remove old furniture, outdated appliances, and general clutter, ensuring your home stays a sanctuary.
Post-renovation clutter can overshadow the beauty of your new space. With We Love Junk, you don't just get removal services, you get a team that handles construction debris. We sort, haul, and dispose of wood, concrete, and metal, making sure your newly upgraded home or office is ready to impress. It's the final, essential step to fully enjoying your renovation.
Don't let an outdated construction project deter you from enjoying your outdoor space. We specialize in light demolition –– playground, shed, and deck removal to transform your outdoor space into the peaceful retreat it should be. Plus, we strive to compost organic material whenever possible, turning your waste into future growth.
We Love Junk: Reasons We're Different from Other Junk Removal Companies in PA
If you're in Wynnewood, PA, and need junk removal services, you might wonder what makes We Love Junk stand out. Our unique blend of expertise, speed, eco-friendly practices, and competitive pricing is the answer.
Expertise in Different Types of Junk

Our team isn't just trained; they're experts in removing an extensive range of materials –– from simple household clutter to specialized construction debris. Each category of junk is dealt with using specific protocols to ensure safe and efficient removal.

Quick and Hassle-Free Service

Our punctual team arrives at your doorstep within the appointment window and works systematically to clear out unwanted junk in record time. We handle the loading, hauling, and disposal, allowing you to focus on what matters in your life.

Eco-Friendly Practices

Beyond recycling, our eco-friendly practices extend to every aspect of our operations. We sort through each haul to segregate a few items that can be recycled, repurposed, or donated. Our commitment to responsible waste management reflects our dedication to protecting the environment and giving back to the community.

Competitive Pricing

We don't just offer transparent pricing; we deliver value. Every service is priced competitively to offer you the best bang for your buck. Plus, with no hidden fees or surcharges, you know exactly what you're paying for upfront.
Our Stress Free and Safe Disposal Process
Reclaim Your Space Today with Wynnewood's Trusted Junk Removal Company
You've seen what sets We Love Junk apart –– our expertise, quick and hassle-free service, eco-friendly disposal methods, and competitive pricing. It's time to reclaim your living or working space. Contact us now to schedule your free on-ste estimate and take the first step toward a cleaner, more organized space.