Schedule Free On-Site Estimate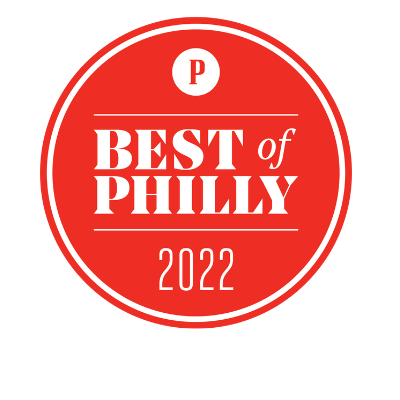 Tell Us What You Want Gone!
Text Us Pictures of What You Want Gone
Ask about our low-interest financing options today!
When you need junk removal services in Ardmore, PA, contact We Love Junk –– your trusted partner for a cleaner, more organized space. Our innovative approach redefines what it means to provide junk removal services in the area. Also, we offer tailored solutions, prioritize your safety, and extend our services to varied clientele –– from homeowners to business operators. 
Call us at 267-485-3338 to schedule your free on-site quote.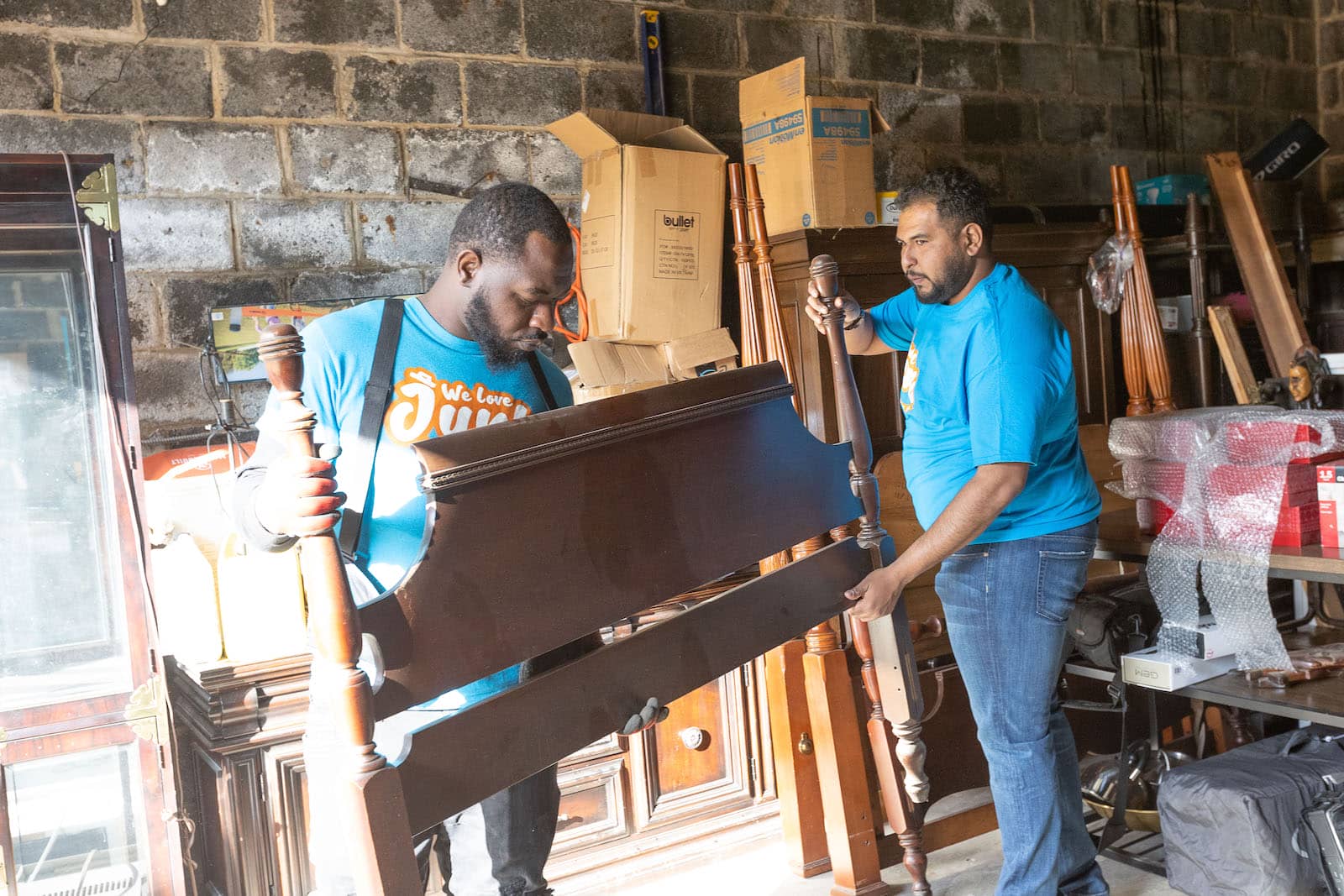 Specialized Junk Removal Services in Ardmore, PA: What We Take Away
At We Love Junk, we pride ourselves on helping Ardmore residents and businesses remove a wide variety of unwanted junk. Our team is trained to handle a comprehensive range of unwanted junk, from household goods to commercial waste:
Old Furniture Disposal

One of our most commonly requested services is furniture removal. Our team can handle everything from sofas and chairs to tables and dressers. Once we pick up your items, we focus on repurposing or recycling them, following eco-friendly disposal methods. The process is designed to restore the valuable space in your home that old furniture often occupies.

Appliance Removal

Old or broken appliances are more than just an eyesore; they can also be a safety hazard. We ensure safe disconnection, transport, and disposal at authorized recycling centers. Removing old appliances eliminates potential hazards and frees up space for new, more efficient models.
Elevating the Standards of Junk Removal in PA
The traditional junk removal model needs to be updated and more efficient. That's where we come in –– elevating the standard in all our service areas by offering a new, client-focused approach to junk removal services.
An Approach as Unique as Your Needs

As the top hauling business in the area, we recognize that no two junk removal projects are the same. Our tailored solutions address the unique aspects of your situation, from specialized storage unit clean-outs to eco-friendly disposal of construction debris. We're not just removing your junk but solving your clutter challenges.

Safety is Non-Negotiable

When it comes to ensuring a risk-free junk removal experience, our team undergoes rigorous training in safety protocols. This commitment to your well-being is more than a promise –– it's embedded in every step of our process, from initial consultation to final cleanup.

Customer-Centric Services for Optimal Convenience

Our services are molded around your needs—your schedule, property size, and specific types of junk. This commitment to customer service isn't just an add-on; it's our core philosophy and what makes us the preferred choice for junk removal in Ardmore, PA.

Conveniently Schedule Your Free Estimate

Time is a valuable commodity, and we respect that. Our flexible scheduling options are designed to fit into your life seamlessly. You can easily book online or call us, and we'll coordinate to find the most convenient time for you.
Navigate Your Junk Removal with Our Simple Steps
The thought of junk removal can be overwhelming. We're here to tell you it doesn't have to be. Our streamlined process ensures your experience is as effortless as possible.
Online Booking

It's 2023, and scheduling services shouldn't be a hassle. Our easy-to-use online booking system puts you in control, allowing you to choose a time slot that suits your agenda.

The Day of Service

On the day of service, our team arrives promptly, armed with all the necessary equipment to have your junk removed from your property. We take care of all your junk hauling needs –– from all the heavy lifting to transportation, so you only need to point to what you want gone.
Schedule A Consultation with Ardmore's Trusted Junk Removal Company Today
Whether it's old furniture, electronic waste, or other unwanted items, now is the time to act. By choosing our comprehensive Ardmore junk removal services, you're not just disposing of things –– you're investing in a cleaner, more organized future. So, contact us now and transform your living or workspace into the clutter-free haven you've always dreamed of.
Reliable and Professional
Junk Removal Services
WE LOVE JUNK is always there for our clients. Whether you need a single appliance or full cleanout, our goal is 100% customer satisfaction. Our team is trained to be friendly, professional, courteous, and very respectful of your property.